Winners of the Nursery World Awards, recognising the best of UK childcare and early years education.
On a glittering evening at The Brewery, London, Dandelion Education was crowned Nursery of the Year, one of many worthy winners.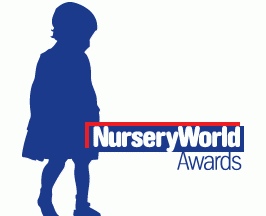 It was a busy day for our expert panel of judges from across the early years sector as they discussed and debated who deserved to win in each award category. And with a huge number of high-quality entries once again, they had to work very hard. Big thanks to them all!
The Nursery World Awards recognise and highlight the best that is being achieved throughout the UK early years sector by organisations, teams, individuals, initiatives and equipment providers.
Awards evening: 23 September