Nursery World's acclaimed guides to practice in early years education and childcare, covering the Early Years Foundation Stage themes of A Unique Child, Enabling Environments, Positive Relationships and Learning & Development.
Outdoors in Winter
Creative approaches to outdoor play when it's cold, wet and windy, by Julie Mountain.
The 7Cs Approach to Early Years Outdoor Space
A four-part series by Julie Mountain, exploring the innovative 7Cs approach to outdoor space design for young children, including character, change and challenge.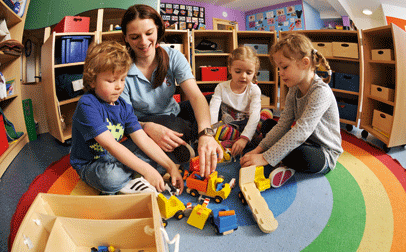 Collections
This series aims to help practitioners be more responsive to children's interests and reflect on how thoughtful resourcing can truly broaden and progress their learning. It sets out what to include in a core collection for everyday use.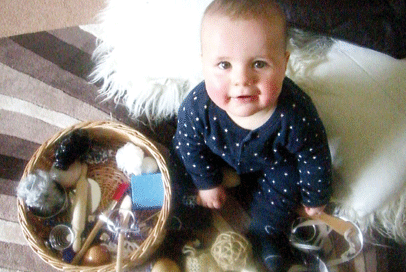 Treasure Baskets and Heuristic Play
Elinor Goldschmied developed treasure baskets for babies who can sit up and the heuristic play approach for toddlers. Her ideas are still helping to provide a rich and nurturing environment for babies and young children to thrive mentally, emotionally and physically.

Outdoor Provision & Play
Ideas, support and information for best practice in outdoor provision and play in the Early Years Foundation Stage. With a wealth of articles on all aspects of the outdoors, including forest schools, gardening and the best early years resources for your setting. An invaluable guide to this vital area of early years practice.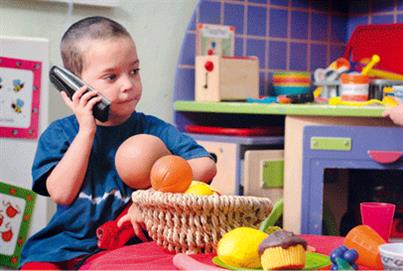 Around the Nursery
What is 'continuous provision', why is it so important and how does it fit into Early Years Foundation Stage practice? A guide to what practitioners need to be providing on a daily basis in every area of the early years setting to ensure they are offering a truly 'enabling environment'.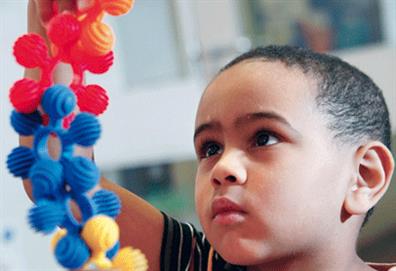 Continuous Provision
What is meant by continuous provision, and what does it require of early years practitioners? Anne O'Connor explains the key elements in this four-part series.
A Unique Child
SEND Code of Practice
Best practice under the new Special Education Needs and Disability Code of Practice is explained by Dr Kay Mathieson.
Integrated Review
Dr Kay Mathieson looks at the new Integrated Review and its implications for early years practitioners.
Health
Nursery World's special report on all aspects of young children's health, from physical fitness to emotional well-being, immunisation and more.
Nursery Food
Expert advice on providing healthy food in early years settings and educating young children about eating well.
Inclusive Practice
Your guide to being a fully inclusive setting. A four-part series based on the themes and principles of the EYFS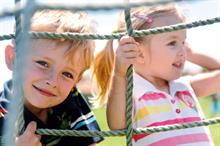 Gender
What influences gender differences in the early years, and how can we ensure that gender stereotyping does not limit opportunities for boys or girls?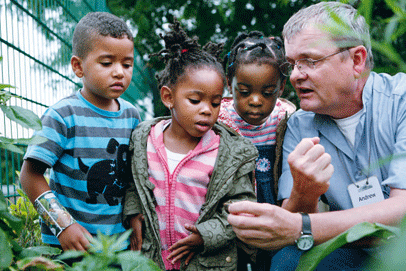 A to Z of Inclusive Practice
A guide to all aspects of inclusive practice from early years consultant Mary Dickins.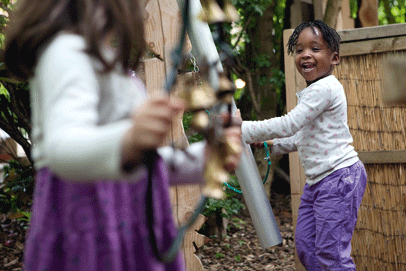 Equality & Diversity
An eight-part guide for early years practitioners on successfully implementing anti-bias practice, by Anne O'Connor.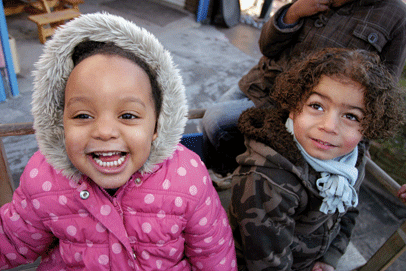 Well-being
A four-part series in which Marion Dowling explores aspects of children's personal development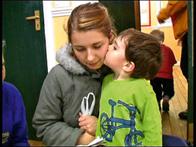 Practice In Pictures
Observation and assessment of young children is the starting point for supporting their individual needs. Anne O'Connor shows how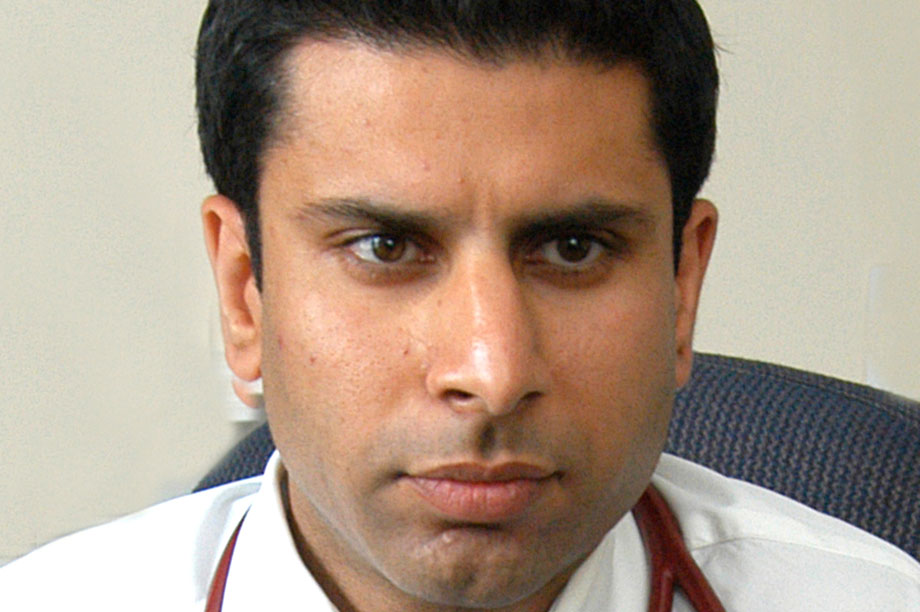 A Doctor's Diary
Dr Raj Thakkar offers expert medical advice for nursery practitioners on a range of common childhood illnesses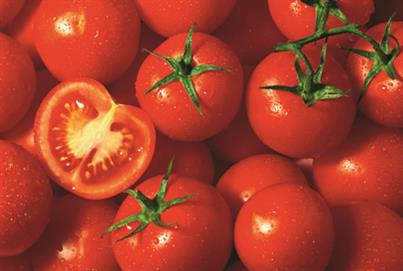 Nutrition: How to make the most of…
Tasty ways to get young children loving common foods.