Special Reports: Nursery Management
Nursery World's twice yearly special report for managers of childcare settings, covering the latest issues from finance to staff retention to the Early Years Single Funding Formula.
Nursery Management: Spring 2018
The volume of plastic now littering the environment has provoked widespread realisation that our consumer...
The UK's top private sector childcare providers ranked in Nursery World's special report, plus analysis of how the top nursery chains are coping with the recession.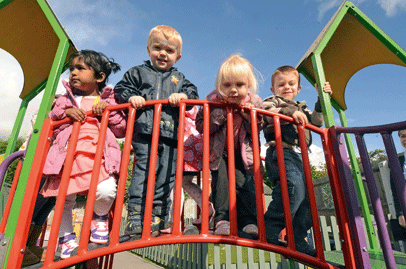 James Hempsall examines how settings can meet the challenges in the expansion of the free entitlement to disadvantaged two-year-olds, and shares examples of excellent practice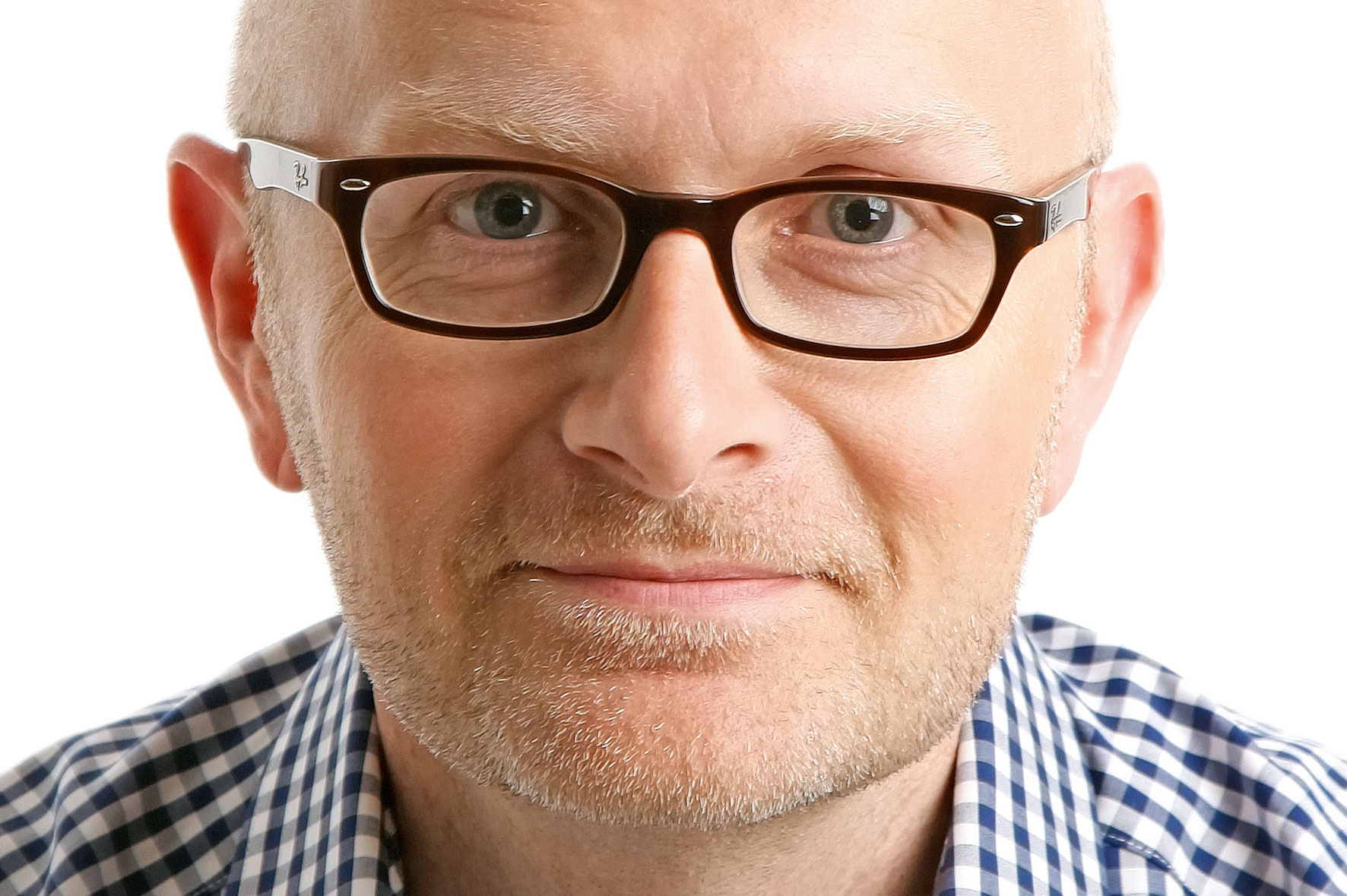 Nursery Management: Autumn 2017
We know the 30 hours represents a significant saving for some parents, but is this the case for all? Katy Morton and Hannah Crown report