Early Years Professional Status
RSS feed
The latest news, views and case studies on Early Years Professional Status.
The Government-endorsed Early Years Professional Status (EYPS) accreditation, launched in 2007, was designed to create a graduate-led workforce in the early years sector.
Information and study material for early years and childcare students.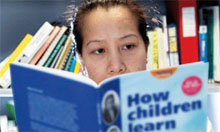 How to train the nursery team on all aspects of the Early Years Foundation Stage.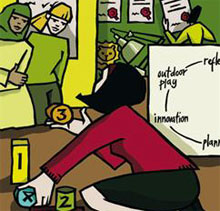 EYP Sarah Fillingham describes how her determination to give renewed impetus to a local network is gaining...