Early Years & Childcare Job Roles
Fancy a new career direction? Find out what it takes to work in a range of early years jobs, with advice from Anne Hayes on skills, qualifications and training.
Information and study material for early years and childcare students.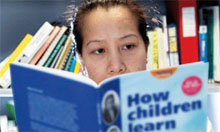 How to train the nursery team on all aspects of the Early Years Foundation Stage.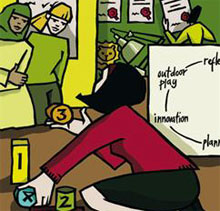 The latest news, views and case studies on Early Years Teacher Status.