Careers and Training
Continuing professional development - A moving experience
10 December 2012, 12:00am
Karen Faux looks at a course focusing on physical development and its links with other Prime areas.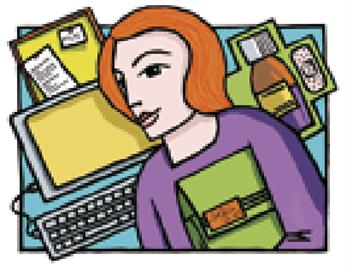 Primed for Life has received excellent feedback from delegates for its second training day focusing on physical development which was held at the University of Cumbria's Lancaster campus at the beginning of December.
The company is a partnership between early years expert Anne O'Connor and movement and dance specialist Anna Daly, who have joined forces to support a wide range of settings in exploring the new Prime area of physical development. The company aims to extend its reach to schools and more local authorities and to develop bespoke training.
Ms Daly says, 'With physical development becoming a Prime area of the EYFS, it is crucial that early years staff and parents have nuggets of information that aren't too complicated. With the experience we have between us we feel we are well-placed to share knowledge and support settings.'
The introductory day is not prescriptive but aims to get people thinking about how physical development relates to all areas of children's development. The last session was attended by a mix of delegates including SENCOs, baby room managers, a foundation stage teacher, children's centre outreach workers and freelance creative practitioners. All took ideas away with the potential to enrich their practice.
Ms Daly says, 'We are thinking about launching an online forum for all those who have attended the introductory day, so they can continue to share their experiences. We also want to expand our training with more activity sessions, and empower staff to go on to deliver the training themselves.'
Course Content
Participants will gain an increased awareness and understanding of:
lthe integrated nature of the three Prime areas in the EYFS
developments in neuroscience and what they tell us about the links between brain building and physical development
the nature of body-based learning, creativity and play
their own physicality and how to use it in their role of practitioner (or advisor).
Further information: info@primedforlife.co.uk.